---
---
DRIP Cannabinoids Disposable Vapes are made with our premium Delta-8 THC and natural terpenes in a convenient disposable device.
Available in 5 different strains depending on the feels you're trying to
PINEAPPLE EXPRESS SATIVA The Pineapple Express strain profile produces a flavor that is slightly floral and sweet with a combination of pineapple, mango, apple and pine. TAHOE OG SATIVA The Tahoe OG strain profile is known for its Lake Tahoe outdoor aroma. The Tahoe Kush terpene profile consists of a pungent skunky aroma with a lemon, earthy taste. GELATO HYBRID The Gelato strain profile is known for its dessert-like aroma. Gelato delivers a sweet, pungent, berry like taste derived from a blend of orange, lemon, and floral undertones. ZKITTLEZ INDICA The Zkittlez strain profile delivers a tropical fruity flavor based upon strawberry, cherry, and herbal notes. DOS-I-DOS INDICA The Dos-I-Dos strain has an earthy & herbal profile flavor with pine, and a sweet floral funk.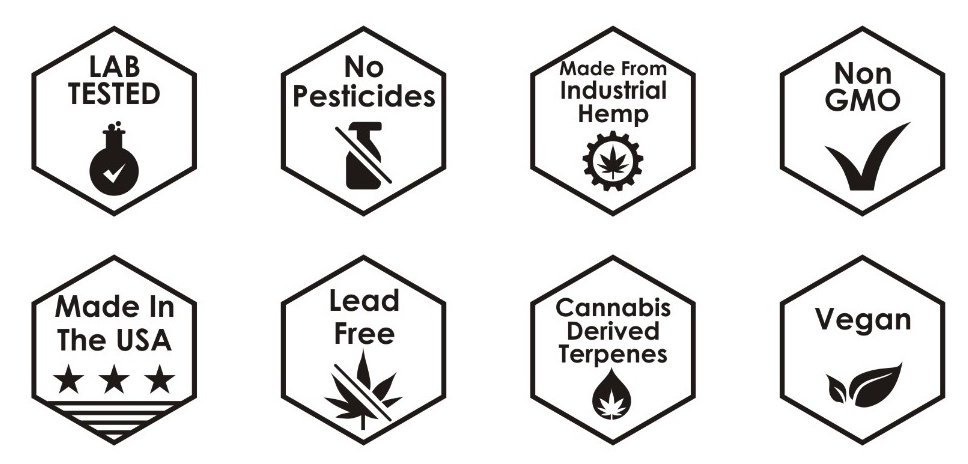 ---