---
---
Potent and powerful, Our Delta-8 THC vape carts will have you mellowed without feeling stuck. With only Delta-8 distillate and real cannabis derived terpenes, our vapes are as pure as it gets!!! Keep your mental clarity and energy while enjoying the usual Delta-8 THC high. Our full ceramic cartridges feature award winning ceramic cell technology with ceramic pole, tip and glass tube for premium quality vaping our amazing delta 8 vape juice we have included everything to create the best delta 8 cartidge. 
.
Ingredients
• Delta-8 Distillate
• Botanically-Derived Terpenes
2018 Farm Bill Compliant
Looking for a starter kit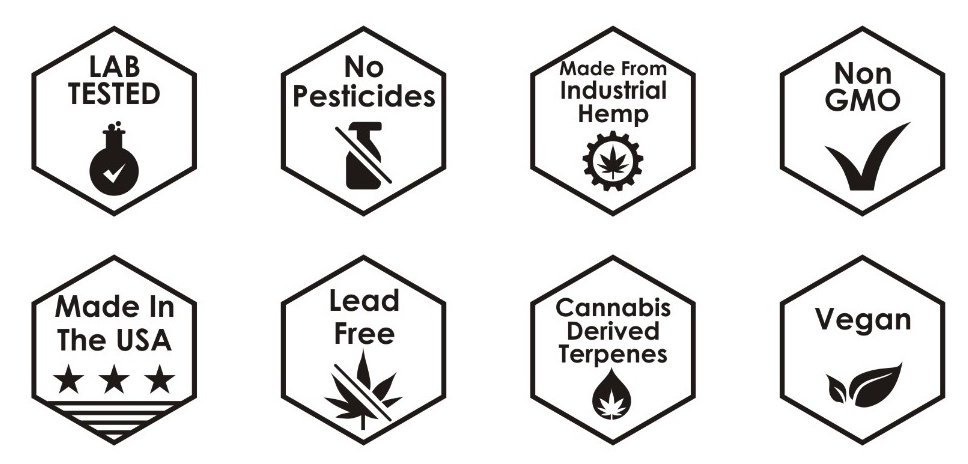 ---
vape pen
This is the best pen I've had, and i tried so many. I didn't expect the product to come so fast. everything about this product is top tier the color is vibrant ,the taste is amazing and i recommend this product, i will buy again.