---
---
Find a unique new experience with D8 Seltzer ™. Our idea is simple: seltzer infused with Delta 8 in 3 delicious flavors. It's unlike any product you've had before; It's not just a drink, it's an experience. Great for any occasion.
Features
0 grams of sugar
0 grams of fat
Only 5 Calories
20mg of Delta 8
Organic
What is Delta 8?
Delta 8 is a naturally occurring cannabinoid found in hemp that is hitting the mainstream. This exciting new cannabinoid gives an energizing effect that is great for any occasion.
Why choose Delta 8?
If you've tried CBD and were disappointed then D8 Seltzer is a great choice for you. Delta 8 is widely known to give better effects than CBD and D8 Seltzer is the easiest (and tastiest!) way to get your D8 fix.
Is Delta 8 Legal?
Delta 8 is legal under the Agriculture Improvement Act of 2018 (SEC. 12619.) This bill makes all hemp derived cannabinoids (other than Delta 9 at >0.3% by volume) explicitly legal.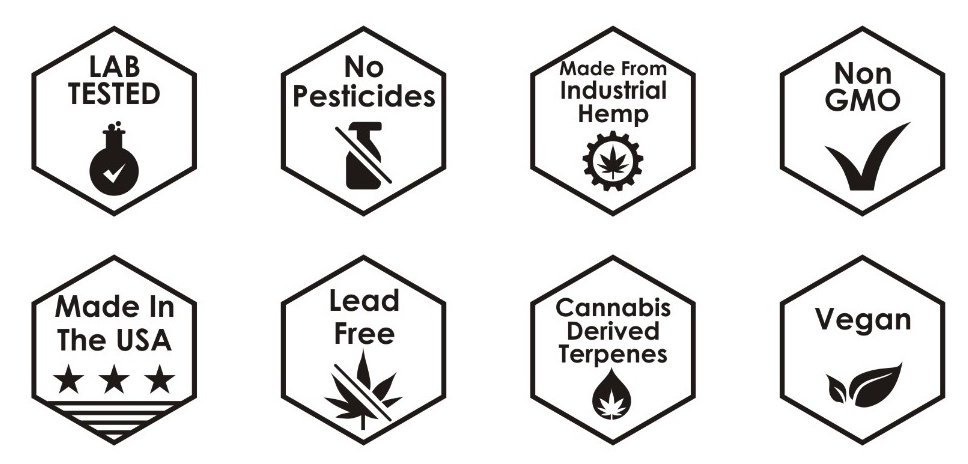 ---