---
---
1gram Disposable
Delta 10 THC
Made by Flying Monkey
Crumbs Delta 10 Disposable 1g by flying Monkey
Delta 10 THC disposables being brought to you by Flying Monkey's new brand called Crumbs. Delta 10 thc has been reported by users to be stronger than delta 8 thc. You can expect the same great quality from Flying Monkey. All Crumbs delta 10 thc products are triple lab test for purity and cleanliness. Each Crumbs disposable contains 1 gram delta 10 thc with organic terpenes.
Crumbs Delta 10 Disposable 1g Strains
White Cookies
Skywalker OG
Runtz
Northern Lights
Maui Waui
London Poundcake
Green Crack
Bazooka Runtz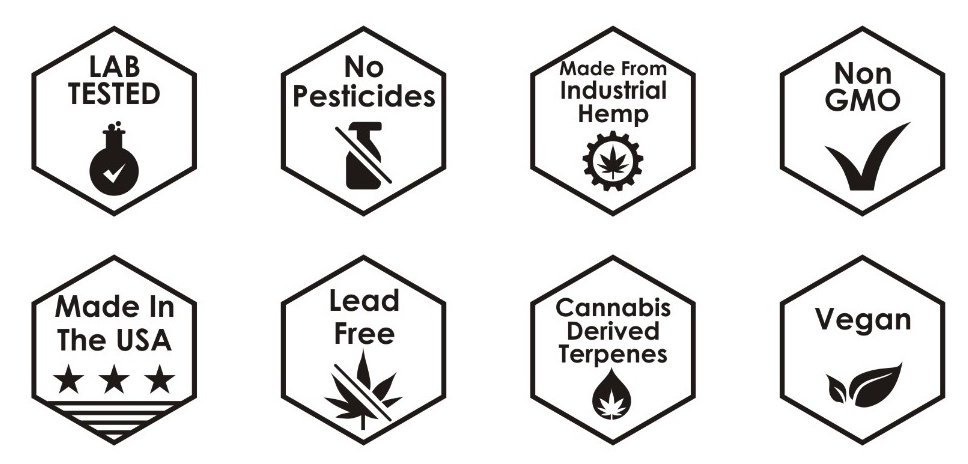 ---
Precious diamondz
Loving my birthday gift!!!!