---
---
 Extreme body highs with a clear and crisp mental high is a great way to describe the effects of Delta 8.
THC delta 9 is the main molecule responsible for getting people high in cannabis. Delta 8, is a variation of THC delta 9 that also exists in cannabis. We take full spectrum cannabis oil extract the delta 8 molecule, much like we would Delta 9. This gives us a 100% legal variation THC in cannabis, that acts very much like its cousin Delta 9.
There are no state or federal laws regarding the sale and use of Delta 8, making it completely legal in all states. Enjoy!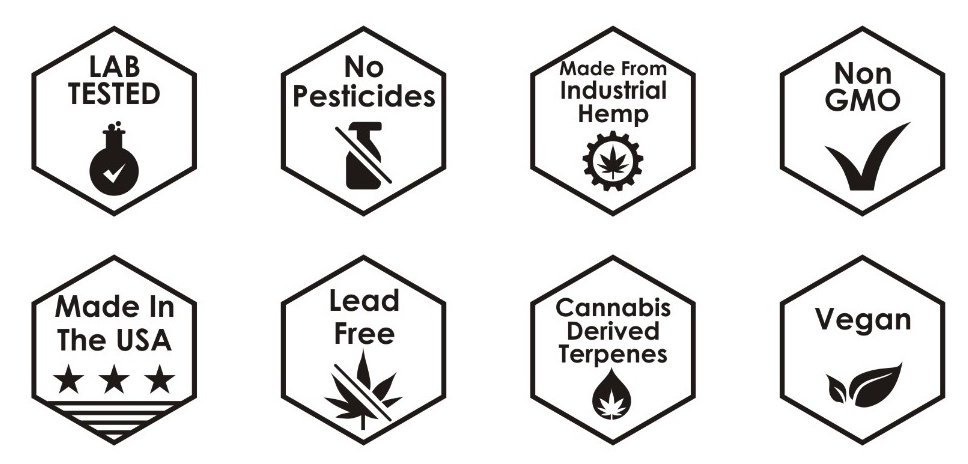 ---